Posted Date:
Tuesday, February 7, 2017
Meet London Dairy Congress Speaker Dr. Steven Larmer.
Dr. Steven Larmer
Steven works at the Semex Alliance as the Global Dairy Solutions Coordinator. His job focuses on the Immunity+ profile, where he acts as a technical specialist. Steven also plays a role in Semex's global genetic education as well as working with the genetic strategy and research teams. He has also played a role in the development of a new mating program from Semex, where he provided technical expertise.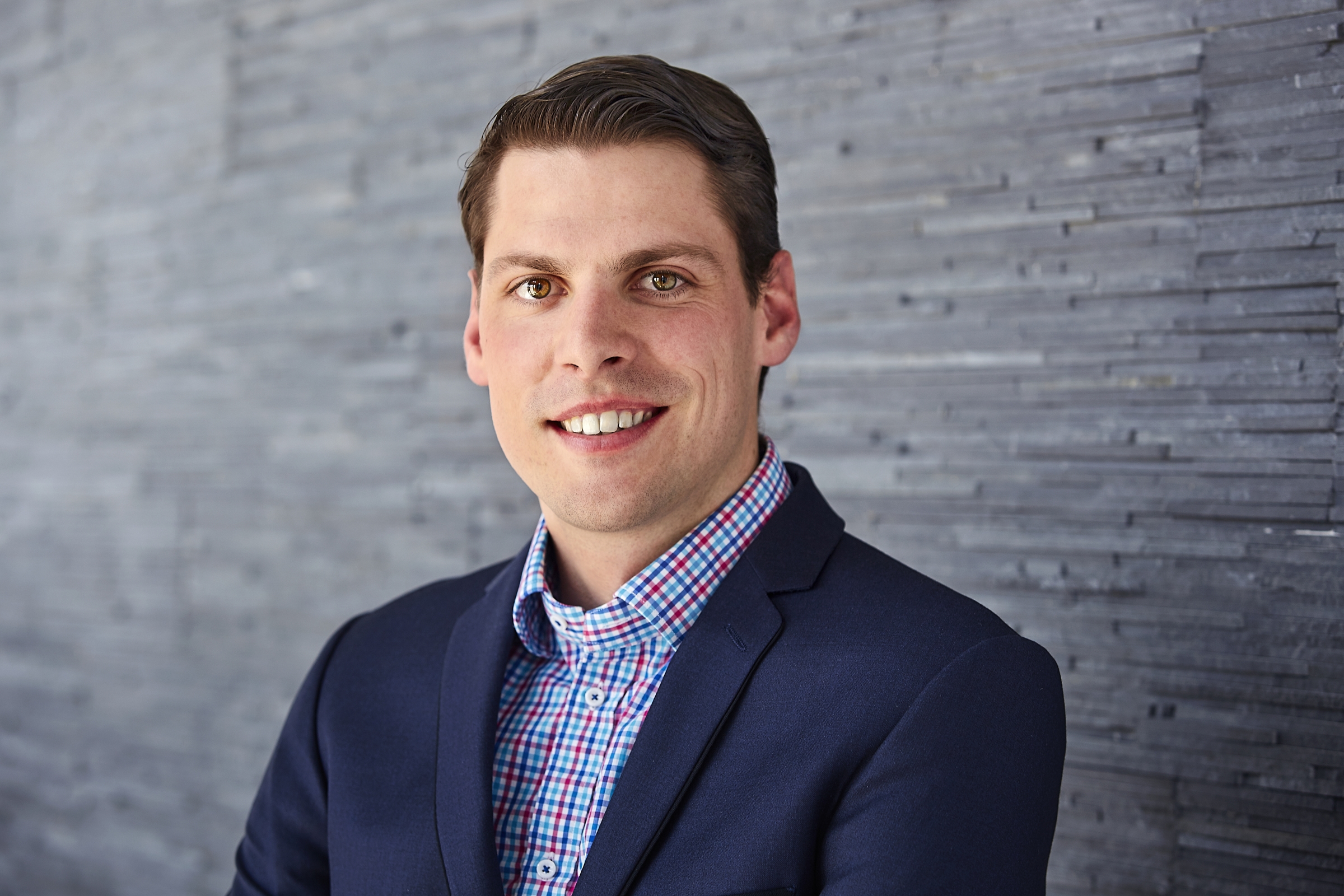 Steven acquired his Bachelor's in Animal Biology, before going on to pursue a Master's and doctorate in dairy genetics at the University of Guelph. His research focused on using whole genome sequence data to help better understand the bovine genome, and to try to understand the genetic architecture of important traits, especially those related to rare diseases affecting dairy cattle.
Home Town: Guelph, Ontario
Education: University of Guelph 
Current Position: Global Dairy Solutions Coordinator, Semex Alliance
Speciality: Immunity+ Profile
Eastgen: Immune Genetics for a Healthier Herd - Immunity + Sires
THURSDAY,  FEBRUARY 9TH @ 1:00PM